Skicentrum Deštné
Máme společnou vášeň
Event Tools
CONCEPT
One of our favourite work activities is organising events. We've been devoting ourselves to them for a long time, and our simple philosophy which is summarised by the proclamation Facing Future also applies here – we're not afraid of any future challenge. We can produce a complete event for the customer, basically in turnkey form, from the basic setup to specific details. After all, we have quite a large number of successful realisations under our belt.
Ultra Range Pro ramp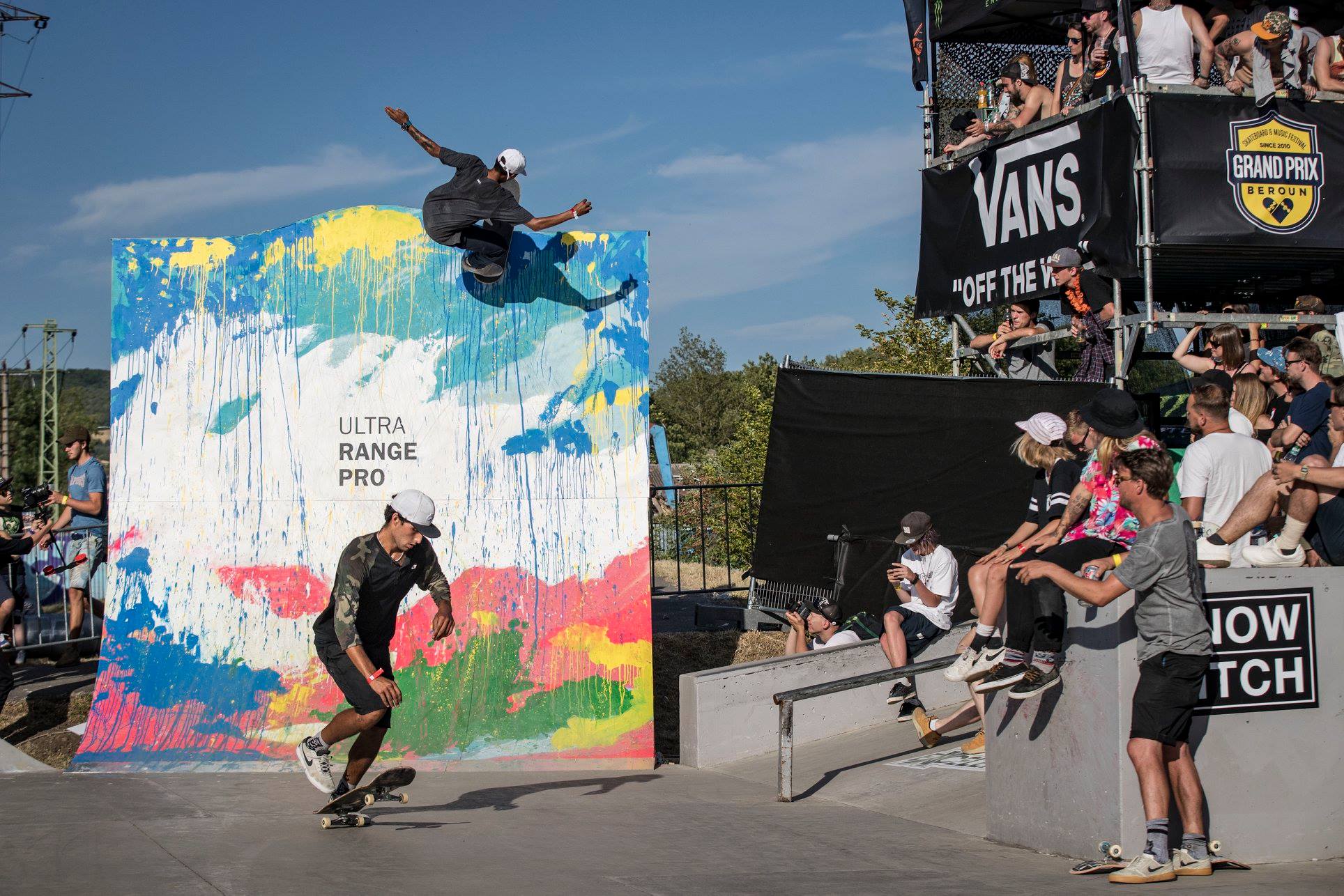 Within the scope of the launch of the new Vans Ultra Range Pro silhouette, we designed and constructed a special skateboard ramp, in just four days from receiving the assignment, for our dear clients Vans. Our work include the complete carpentry, design, installation and subsequent deinstallation of the ramp for one of the races in the skateboarding World Cup, the Grand Prix Beroun. The ramp we manufactured hosted the so-called "Best Trick".
"BULLETPROOF BAR"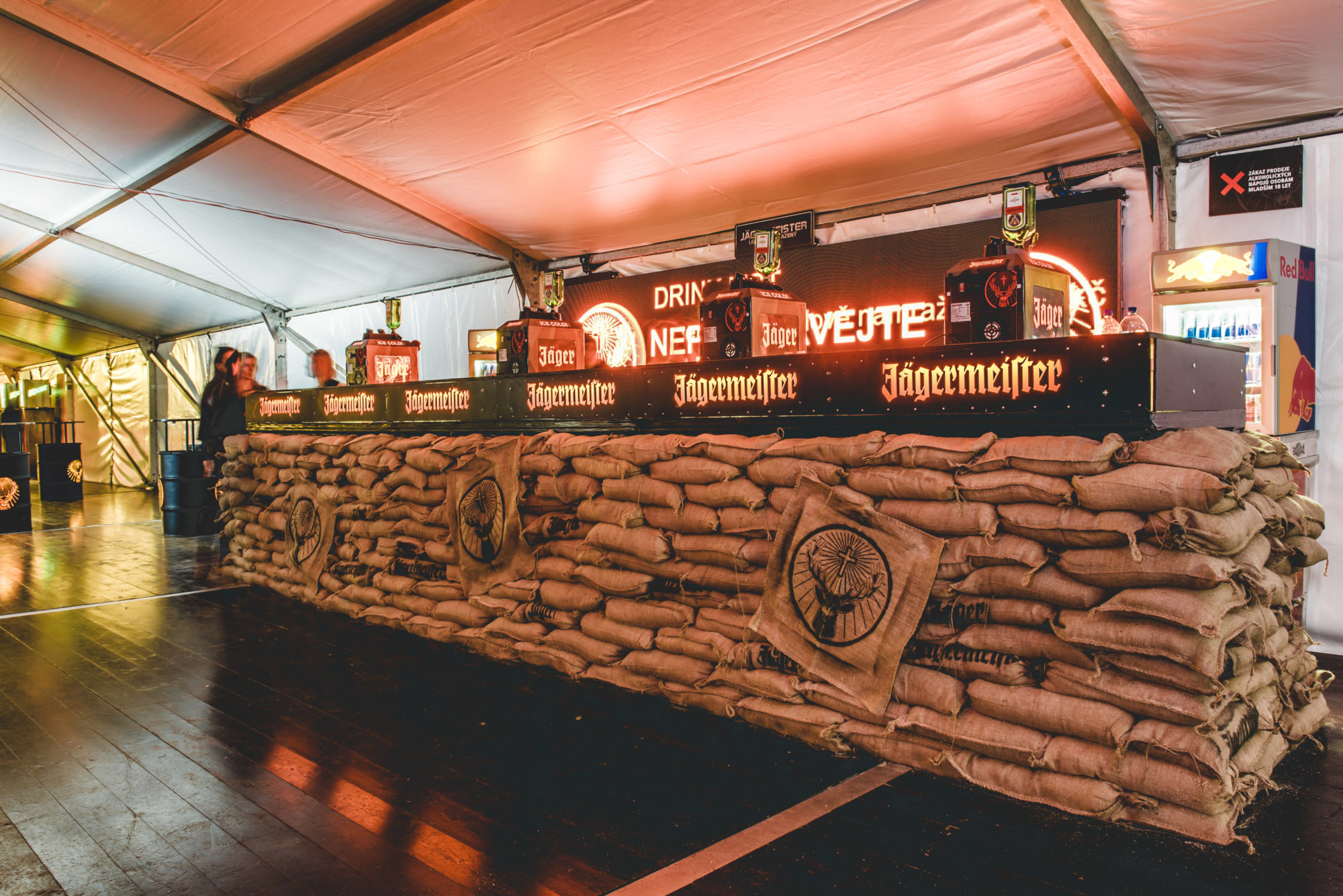 Another valued client is Jägermeister. Our joint goal was to gently incorporate their activations into the Soldiers global freeski race, so that they're organically a part of it and do not disrupt it, but at the same time are sufficiently visible and work simultaneously. We came up with and constructed a barricade made of bags, which served as a platform for the Jägermeister bar, and designed special graphics for the presentation of prices, a drinks list and special events, of course with an emphasis on the drinks' icy coldness with which Jägermeister likes to work. This all took place on the LED screens located behind the bar itself.
[LOVEIT]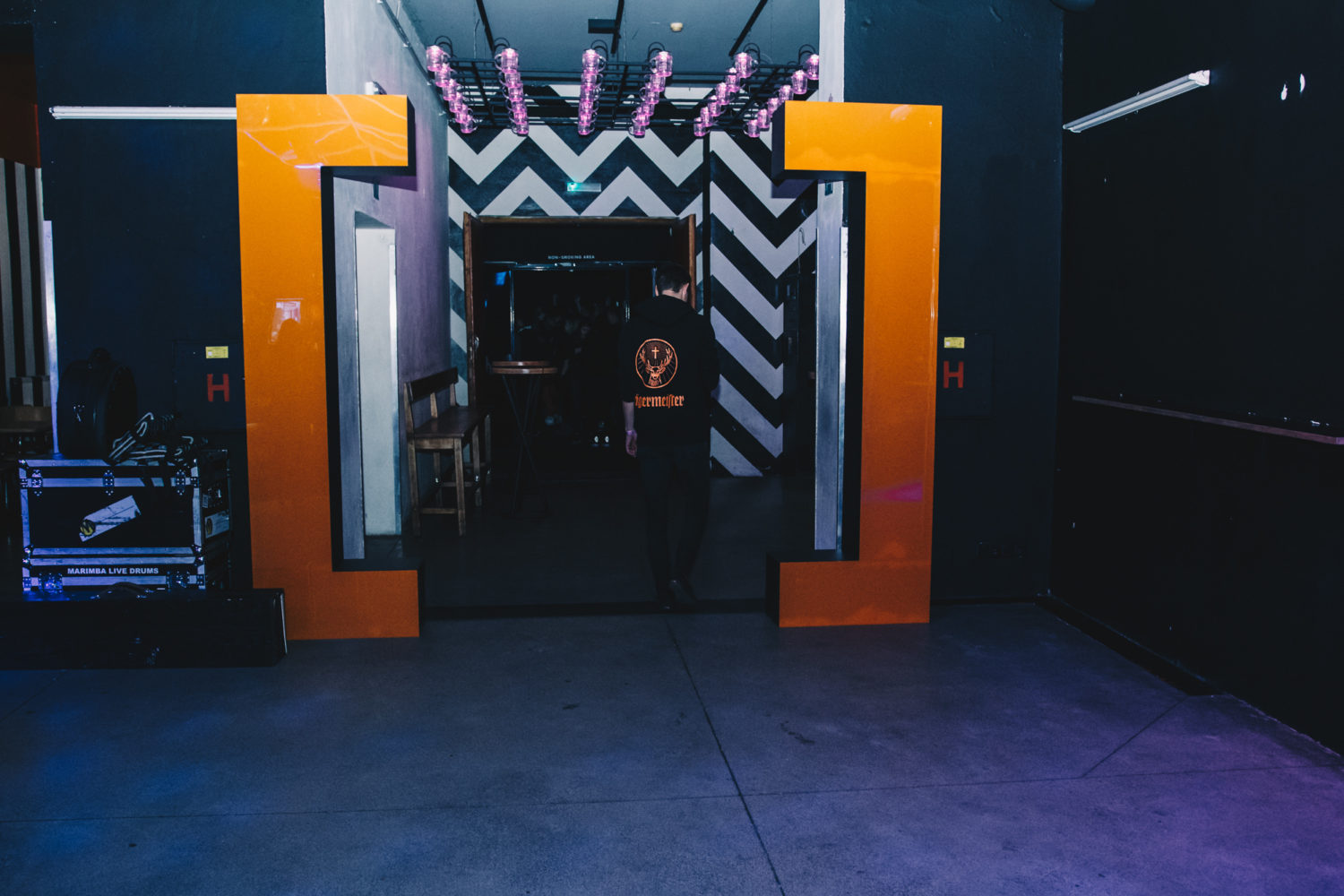 One of the works which we're unusually proud of is a communication umbrellas for several different Jägermeister activities, originally used for a series of [loveit] sound concerts. We juggled the simple element of the phonetic wording of the English phrase Love It (Lovit [a Czech word meaning "to hunt"]), referring to Jägermeister's claim Don't Stop Hunting. The brackets were used for extension and variability beyond the sphere of music, for example to [loveit] skate, [loveit] freeski, [loveit] vision, [loveit] taste, etc. As we know, various subcultures are very sensitive to aggressive commercial branding, so we tried to come up with something that will look good and fresh graphically, while at the same time using a claim which is a clear reference and avoiding a superficial connection with the brand as such. [loveit] was a discreet and sexy solution.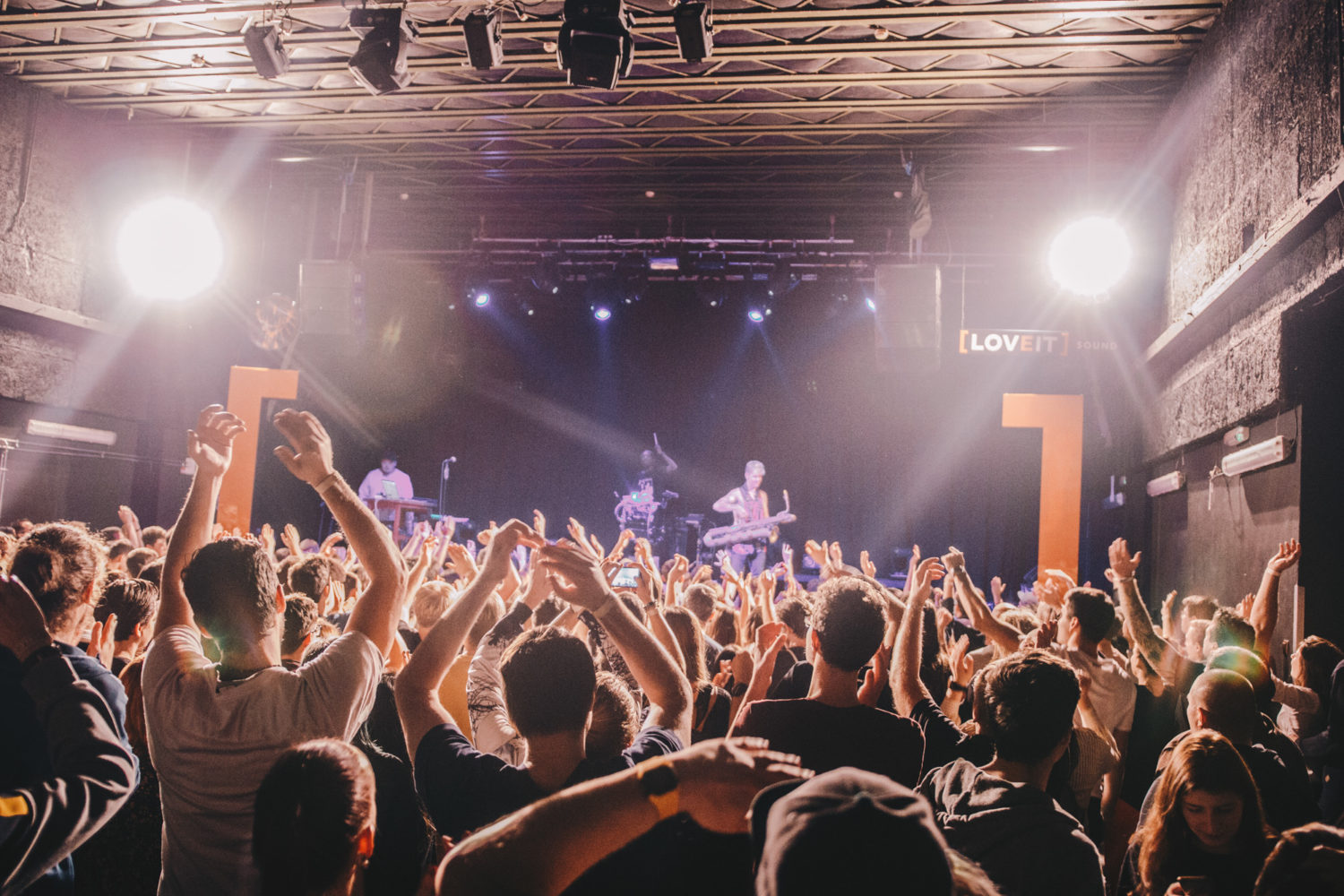 Marlboro New Land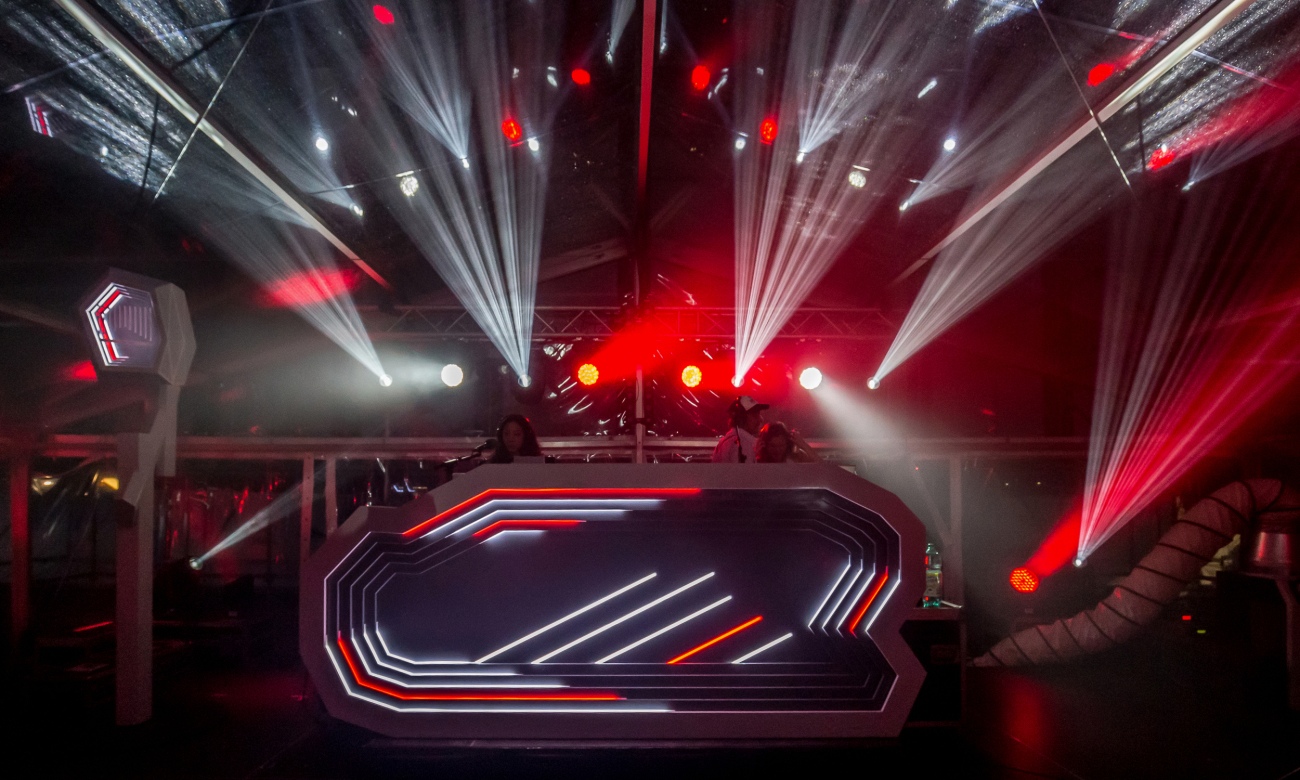 In the year 2016, we arranged and handled a complete event setup for Marlboro, numbering 75 club events, spectacular activations at 8 large festivals in the Czech Republic and Slovakia, kilometres of printed banners, DJ decks, points of sale, bars, a cultural programme, food trucks, a screen printing workshop and countless displays for exhibiting their products. Undoubtedly one of the largest events in which we participated comprehensively.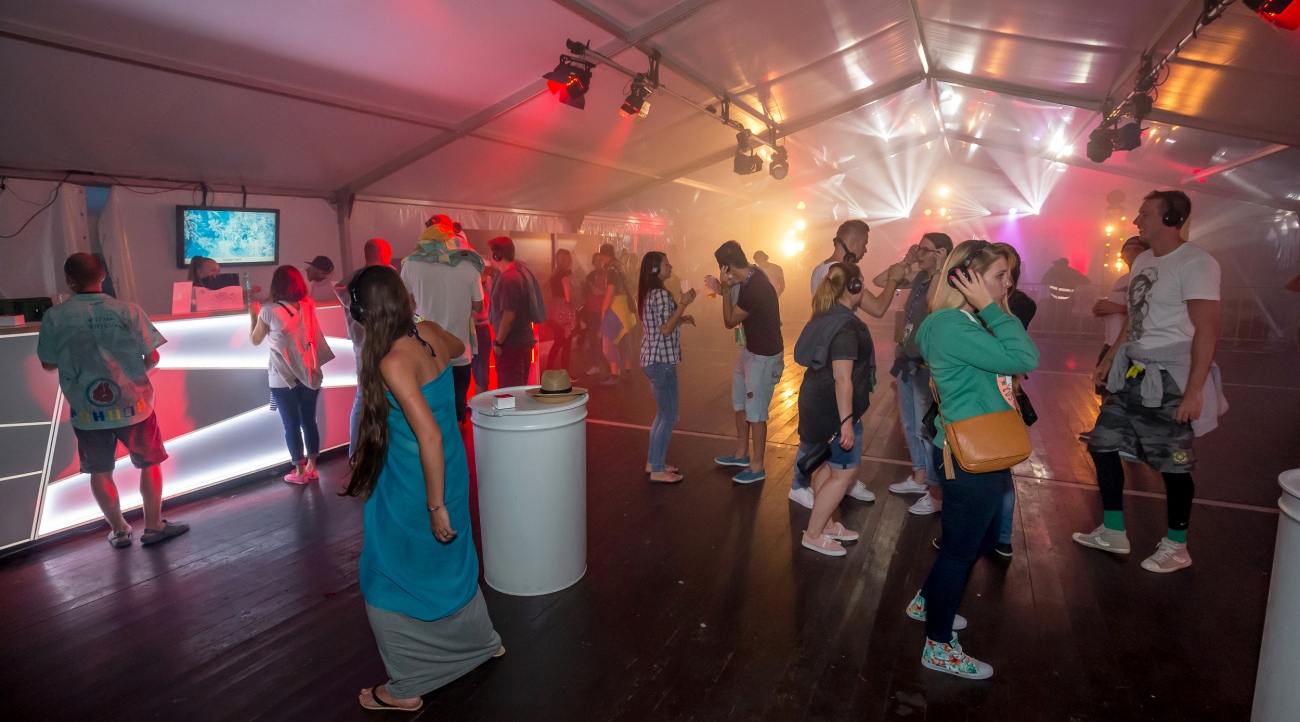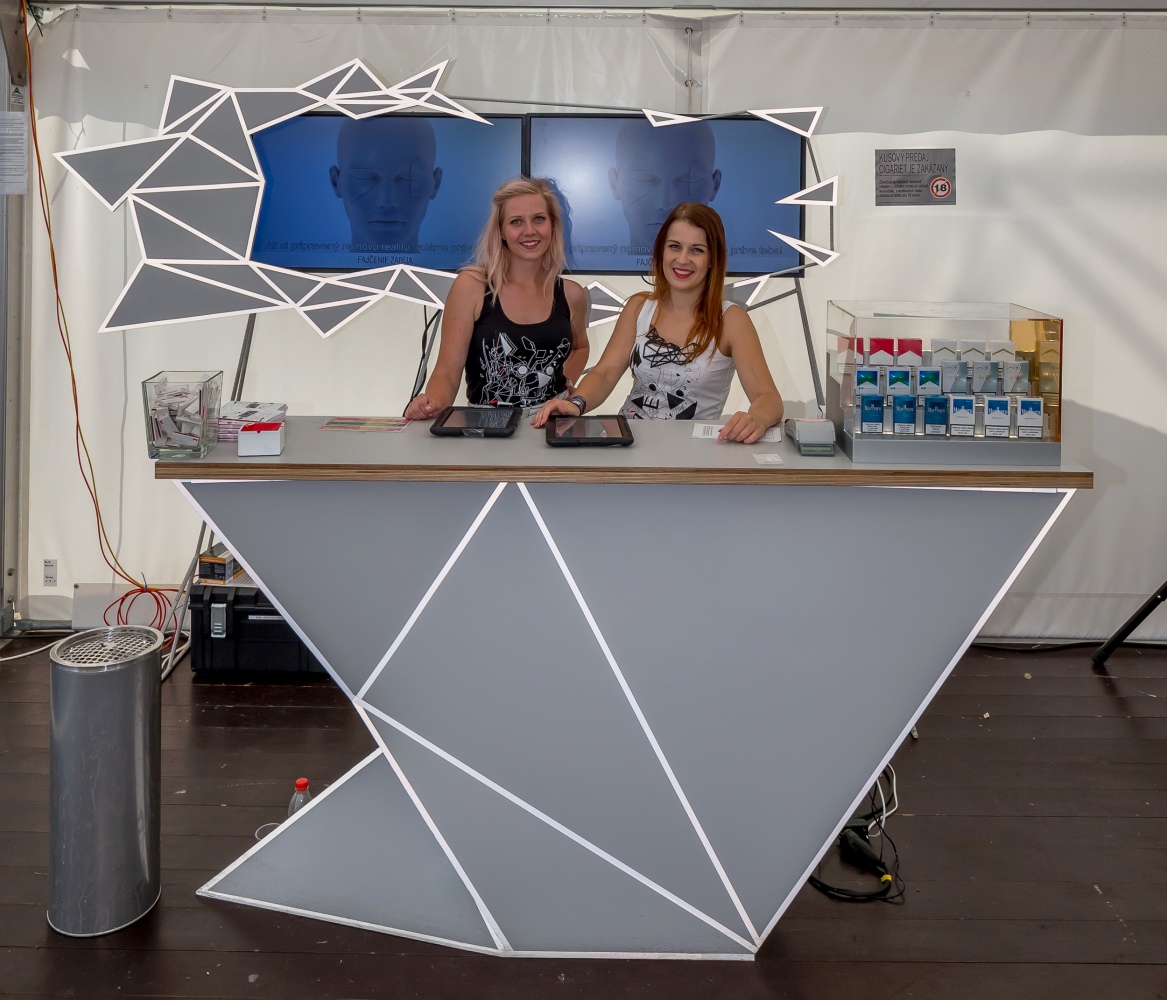 Excellent Drop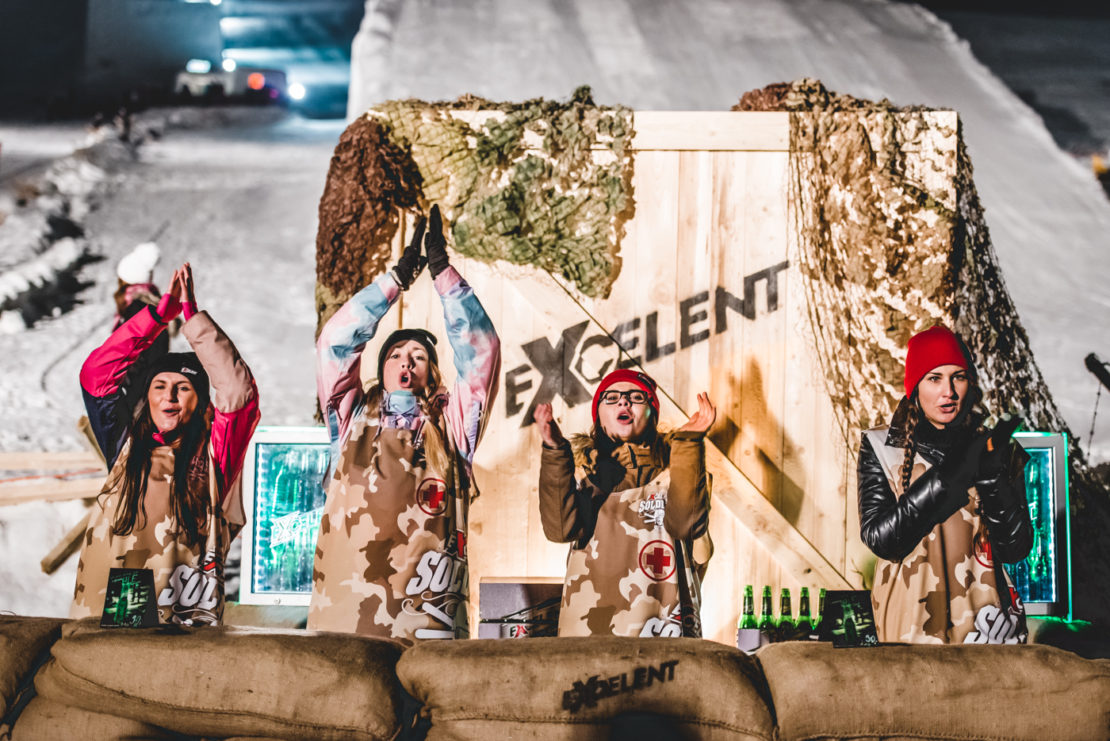 For the Plzeň brand Prazdroj Excelent, we came up with and realised a so-called Excelent Drop Bar, whose name and design were intended to evoke supplies of provisions dropped from an aircraft.